Nedvall

, Jan

(* 1930-04 - † 01.2022)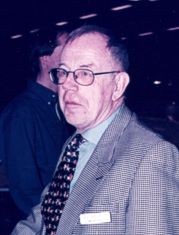 Jan

Nedvall
When the Storebro Bruks AB was struggling with flagging sales as a result of the oil crisis in the mid-70s, they thought to enter new markets. Looking to the availability of oil, the focus was set on the Arab countries. To develop these markets, an appropriate employee was wanted for distribution. The choice was then on Jan
Nedvall
who was sales-active in Arab countries before his work for Storebro Bruks.
He started working for STOREBRO on 1976-03-01. During his working time, ships were delivered to Kuwait, Saudi Arabia, Arab Emirates and other Emirates. Later, the market in Libya was also added.
As an employee of the Storebero Royal Cruiser AB Jan
Nedvall
took part in the founding of the
Storebro Royal Cruiser Club (SRCC)
on May 24th 1990 and is listed with membership number 1.
Jan
Nedvall
was then responsible for the contact to the SRCC. He then arranged the first "rallye" Västervik-Borgholm which was held from Tue 31.07.1990 to Sun 05.08.1990. The next "rallye" Malmöns Marina-Tanumshede from Wed 31.07.1991 to Sun 08.04.1991 was also organized by Jan
Nedvall
. During the dinner at Tanumshede on the occasion of the second rallye SRCC founding member Peter Gavrell suggested in his speech that in the future the SRCC Board should organize the SRCC rallies.
On 1994-07-30 he left the company and retired. Jan
Nedvall
retired as a passionate golfer and lived in Lund, Sweden, where he also passed away.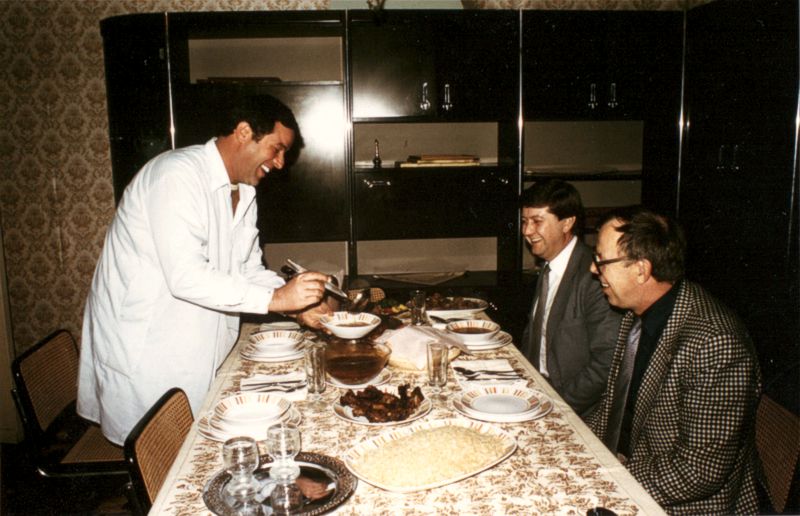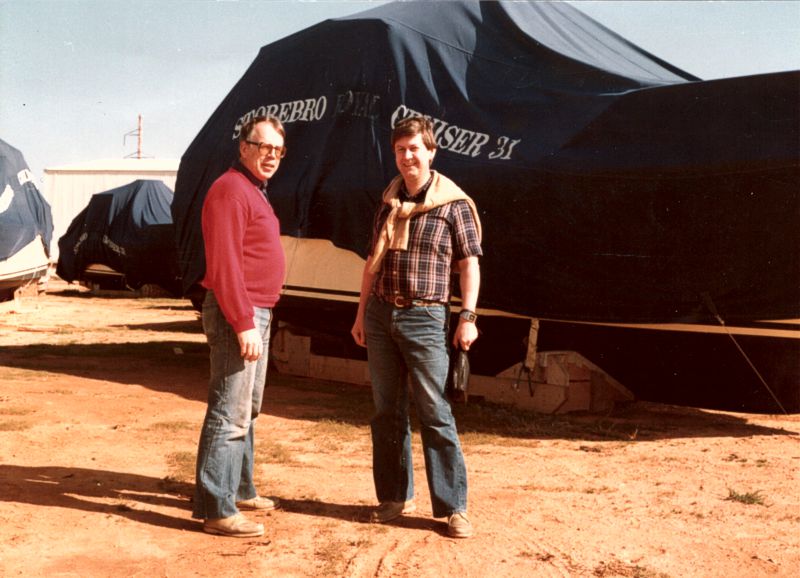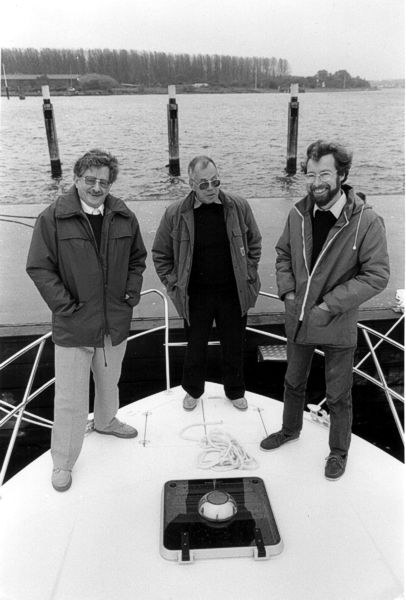 Click on the picture for a larger view.