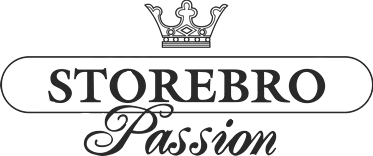 Storebro Motorsailer MS 40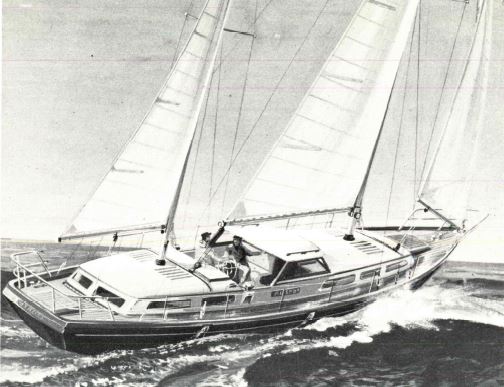 Technical Data

Project launch
1970
L.o.a. [m]
12.20
Beam [m]
3.65
Displacement [t]
8.50
Ballast weight [t]
2.50
Hull
GRP
Main sail [m2]
23.00
Jib [m2]
19.40
Designer
John Teale
Remarks
The Storebro Motor Sailer MS 40 Project was presented in 1971 in response to the oil crisis at that time. By focusing on the construction of motor boats, the yard could be heavily affected. However, the ship was not accepted by the Storebro dealers and therefore not produced. The problem of the oil crisis was then resolved for the shipyard by tapping into the Arab market.
In some cases, further images of registered ships are available for registered users.
Unless otherwise stated, the images used on this page are subject to copyright. Commercial use without written consent is not permitted. The only exceptions to this copyright are the images provided by the owners of their ships. In this case, the copyright belongs to the respective owners.
Documents
Brochures, flyer
Low
Hi
Sea Eagle 40 - Flyer
1971
Complete brochures
Low
Hi
Storebro Bruks AB - Complete brochure
1971
Legend:

PDF-file available for download

PDF-file not available for download

PDF-file only available for registered users

PDF-file only available for registered owners

PDF-file only available for SRCC members