Dick
Gustafsson
(* 1927-01-27 - † 1970-06-06)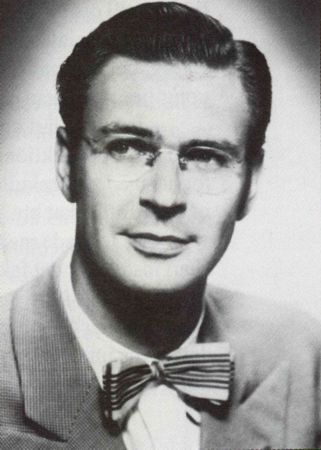 Dick

Gustafsson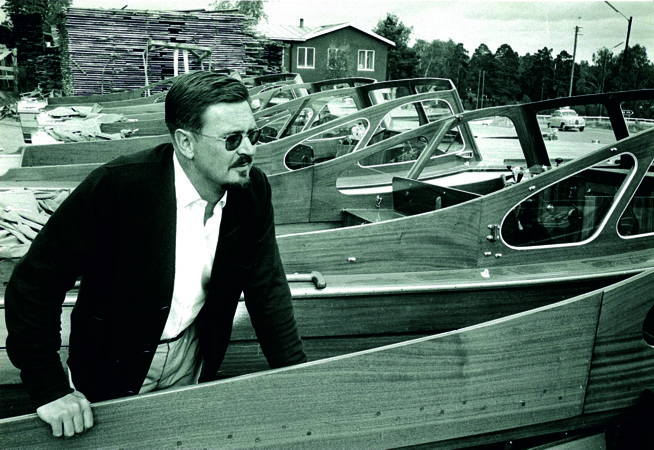 Dick

Gustafsson

with several new Solö Ruff
Dick
Gustafsson
was the son of Harry
Gustafsson
, who however, was not involved in the company, and he was the nephew of
Ivar

Gustafsson
. He has worked for the company since 1958.
Dick
Gustafsson
took care of the sales of manufactured products. This affected both the mechanical engineering products and the boats.
Dick
Gustafsson
is characterized as charming and excellent seller. Although he was severely limited by illness, he showed a great motivation and optimism. He worked for the company in which he was not personally involved, as if it was his own.
He died in 1970 at the age of 43 years in a car accident which was not his fault.