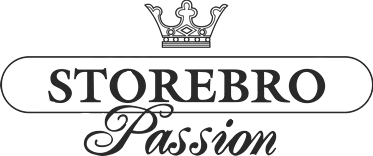 Solö Aqua Lyx - Prototype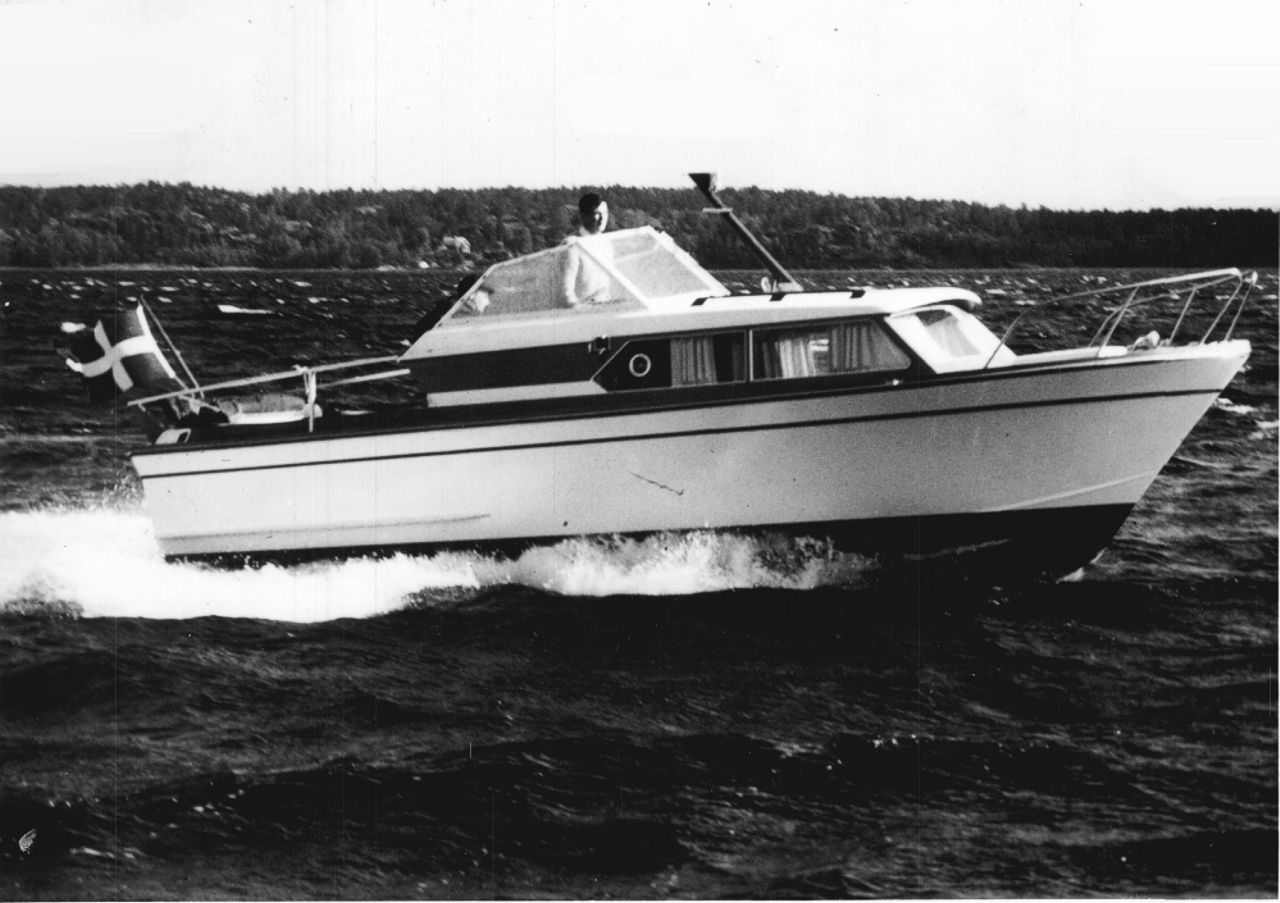 Remarks
This ship was intended to be the successor of the
Solö Aqua Lyx
. It was designed by
Winfried H. Wilke
. The hull of the ship was built in fiberglass. Due to various reasons the ship was only built once and delivered to a customer in Sweden.
This ship is still equipped with a helm on the starboard side and was obviously designed just before the changeover to portside helm position.
Successor of Solö Aqua Lyx was then the
Solö Lyx II
. Like this prototype, the Solö Lyx II was also built with a GRP hull. However, the clinker look familiar from the Aqua Lyx was adopted for the hull.
2022-01-16
In some cases, further images of registered ships are available for registered users.
Unless otherwise stated, the images used on this page are subject to copyright. Commercial use without written consent is not permitted. The only exceptions to this copyright are the images provided by the owners of their ships. In this case, the copyright belongs to the respective owners.
Engines
Engines
Volvo Penta
AQ120A/200
Production
1966-1968
Fuel
Petrol/Gasoline
Stroke
4
No. of cylinders
4
Bore
[mm]
84.14
Stroke
[mm]
80
Compression ratio
9.7:1
Displacement
[l]
1.78
Torque
[Nm]
Engine output
[kw/(HP)]
88/(120)
Rotations
[1/min]
5000
Weight
[kg]
Engines
Engine output
[kw/(HP)]
Volvo Penta AQ120A/200
88/(120)
Documents
Technical brochures - Manuals
Low
Hi
Solö Aqua Lyx prototype
Volvo Penta AQ110/200 AQ120A/200 - Manual
Legend:

PDF-file available for download

PDF-file not available for download

PDF-file only available for registered users

PDF-file only available for registered owners

PDF-file only available for SRCC members