Fransson

, Birgit

(* 1923-08-02 - † 2020-12-20)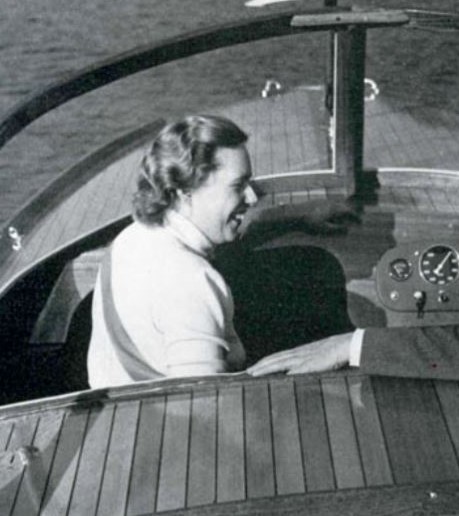 Birgit

Fransson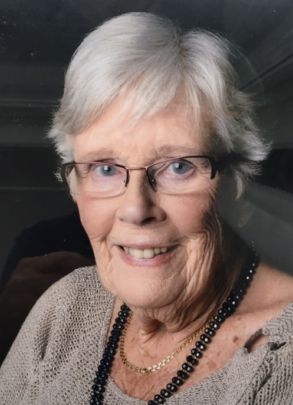 Birgit

Fransson
Birgit
Fransson
started working as a secretary at the company Örnmaskiner at the age of 17 around 1939/1940. She was the personal secretary of
Ivar Gustafsson
for the companies Örnmaskiner and later Storebro Bruk AB. Even after the company founders left, she worked for their sons
Roy
und
Lennart
.
In addition to her work in the office, Birgit
Fransson
was seen together with Ivar Gustafsson in various pictures of the shipyard taken for advertising purposes in the mid-1950s for the various types of boats.
Birgit
Fransson
lived in Storebro all her life and died on 20.12.2020 in Västervik as a result of corona disease.