Bruksmuseum
The
Bruksmuseum
was founded in 1979. It is located in the building of the former water mill. So the owner of Storebro Bruks
Ivar Gustafsson
saved both the mill and the surrounding buildings from decay and refurbished the buildings.
Ivar Gustafsson asked people to look for products from Storebro at flea markets and to acquire them. The identification of the products was easier because even very old products had the Storebro logo.
Today the
Bruksmuseum
is home for exhibits on four levels. The exhibits document the different production areas of the company. In addition, a collection of older tools is shown, which reflect the working life of earlier generations.
In the basement old heavy oil engines are shown but also wood gasification for automobiles and trucks. At some of the issued construction drawings Ivar Gustafsson has been involved as an apprentice.
The ground floor has a number of lathes to see, which constitute the basis of success for the company Örnmaskiner as well as for Storebro Bruk.
On the first floor several boats from the beginnings of boat building in Storebro can be seen. Also old drawings and boatmodels are shown: a
rowboat
, a
Örnen
, a
Vindö
and a
Sea Chaser
.
In the attic, among other historical tools and ovens can be seen.
Further information at
www.storebro.nu
.
Pictures of
Bruksmuseum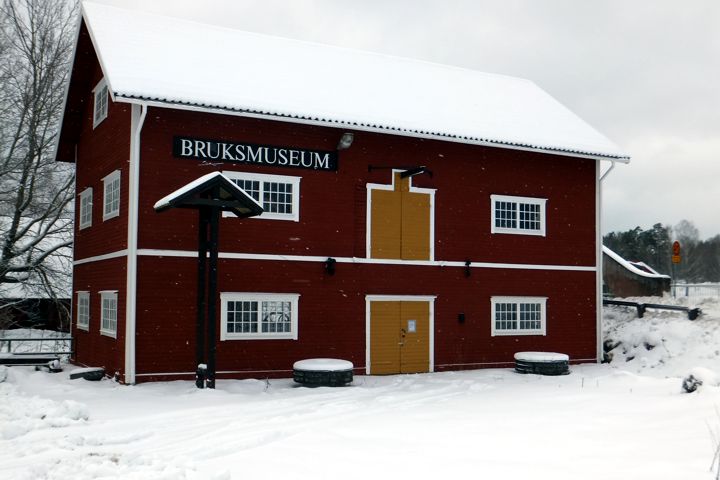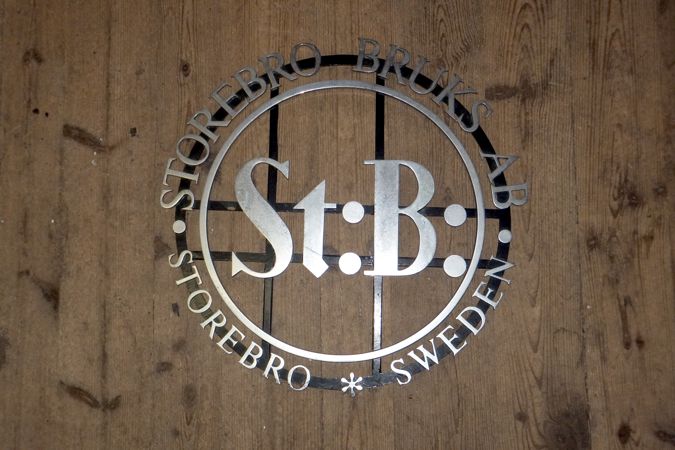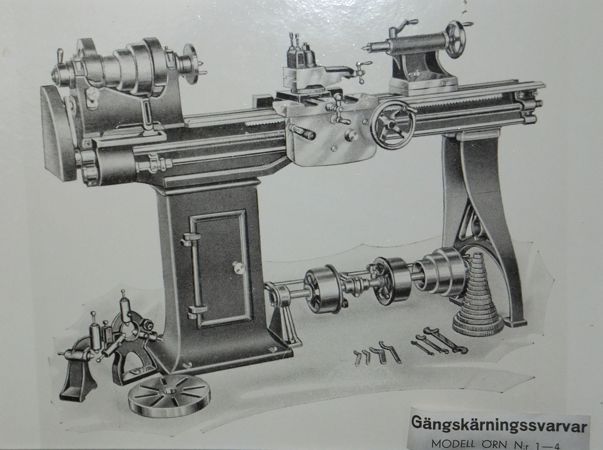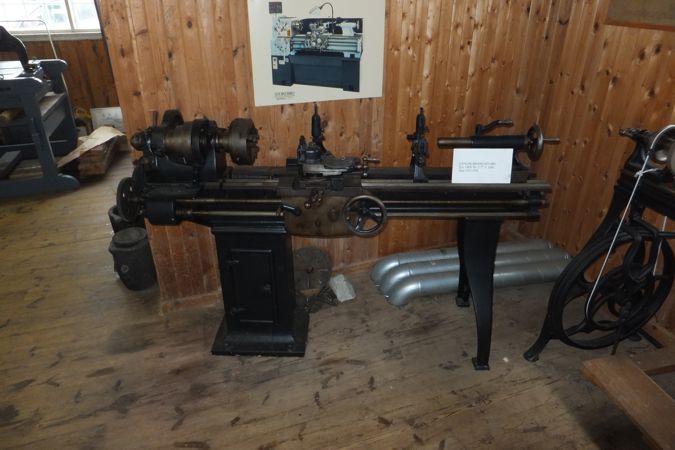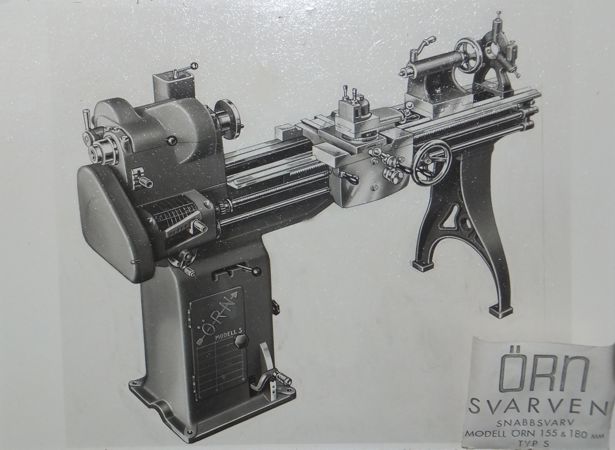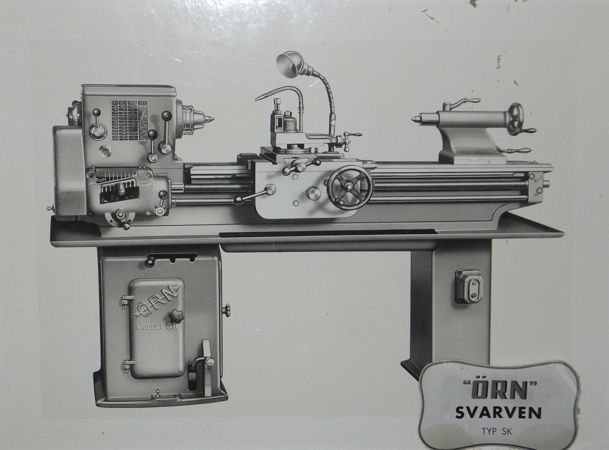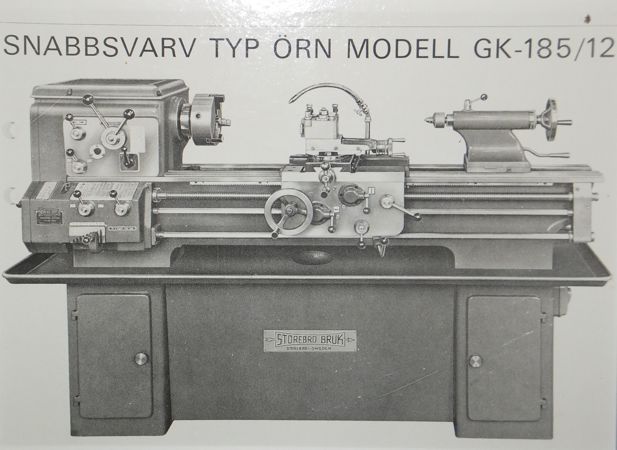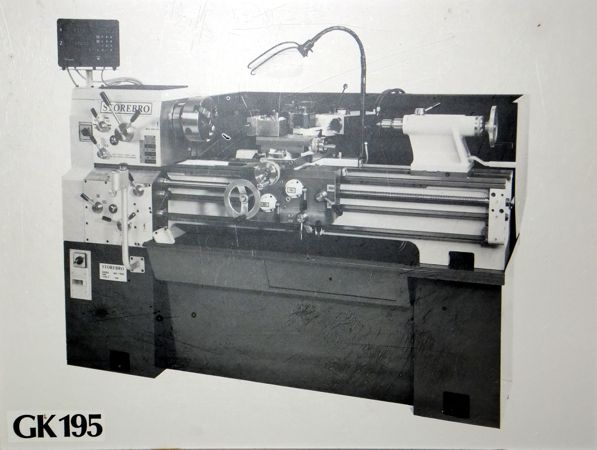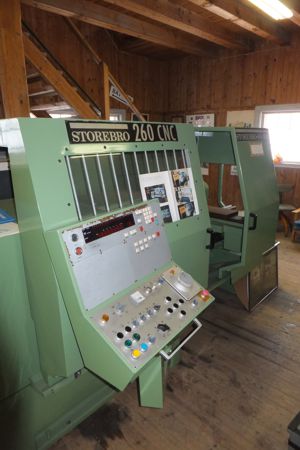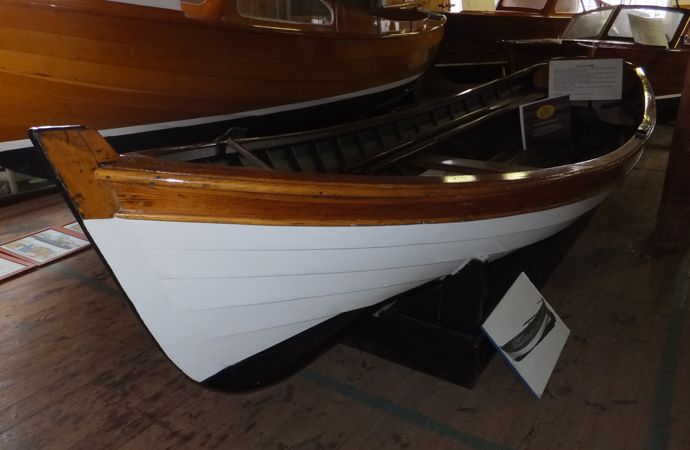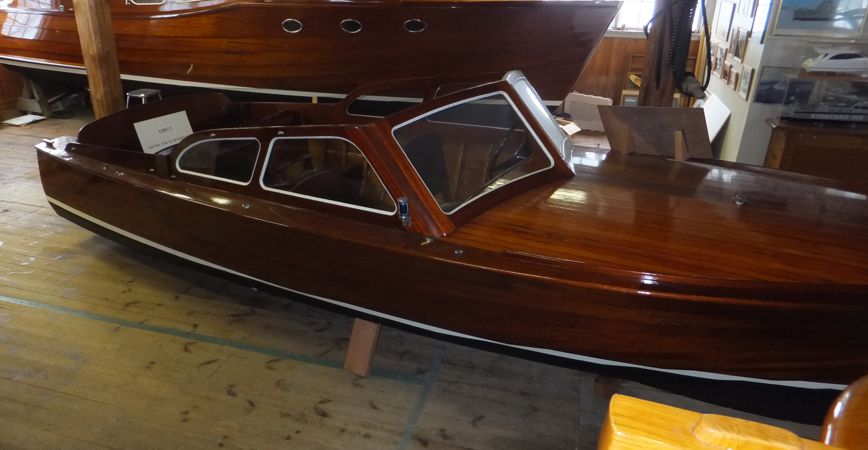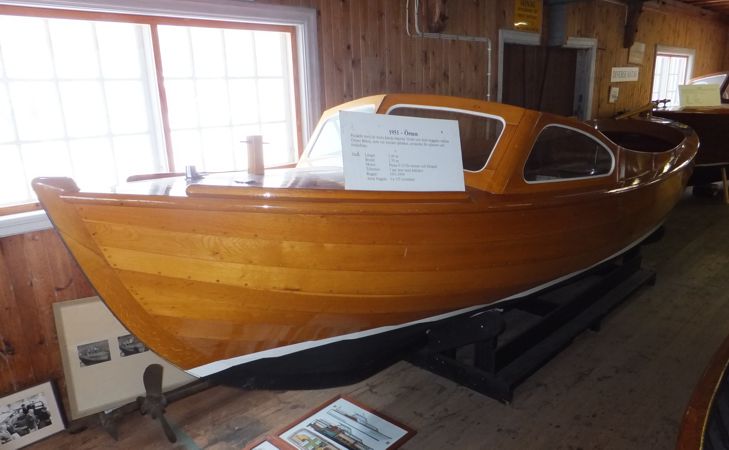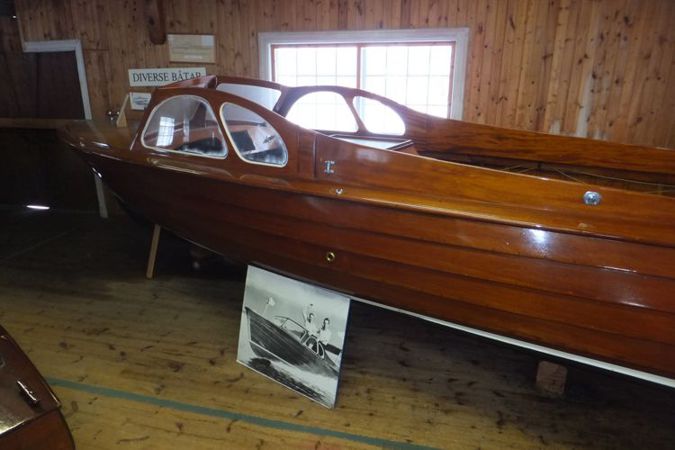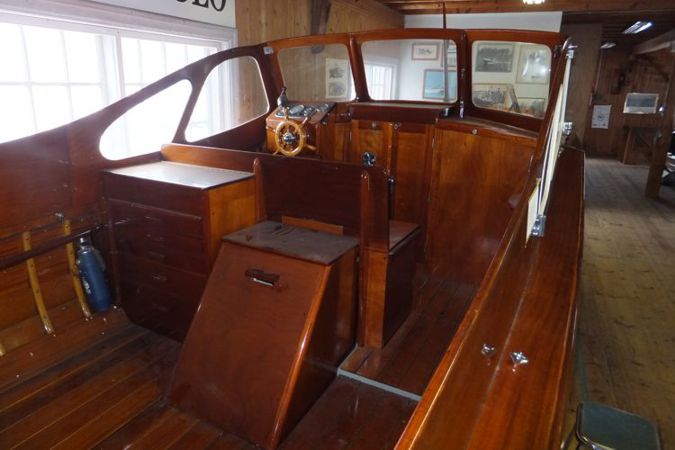 Click on the picture for a larger view.