Frers

, German

(* 4.7.1941)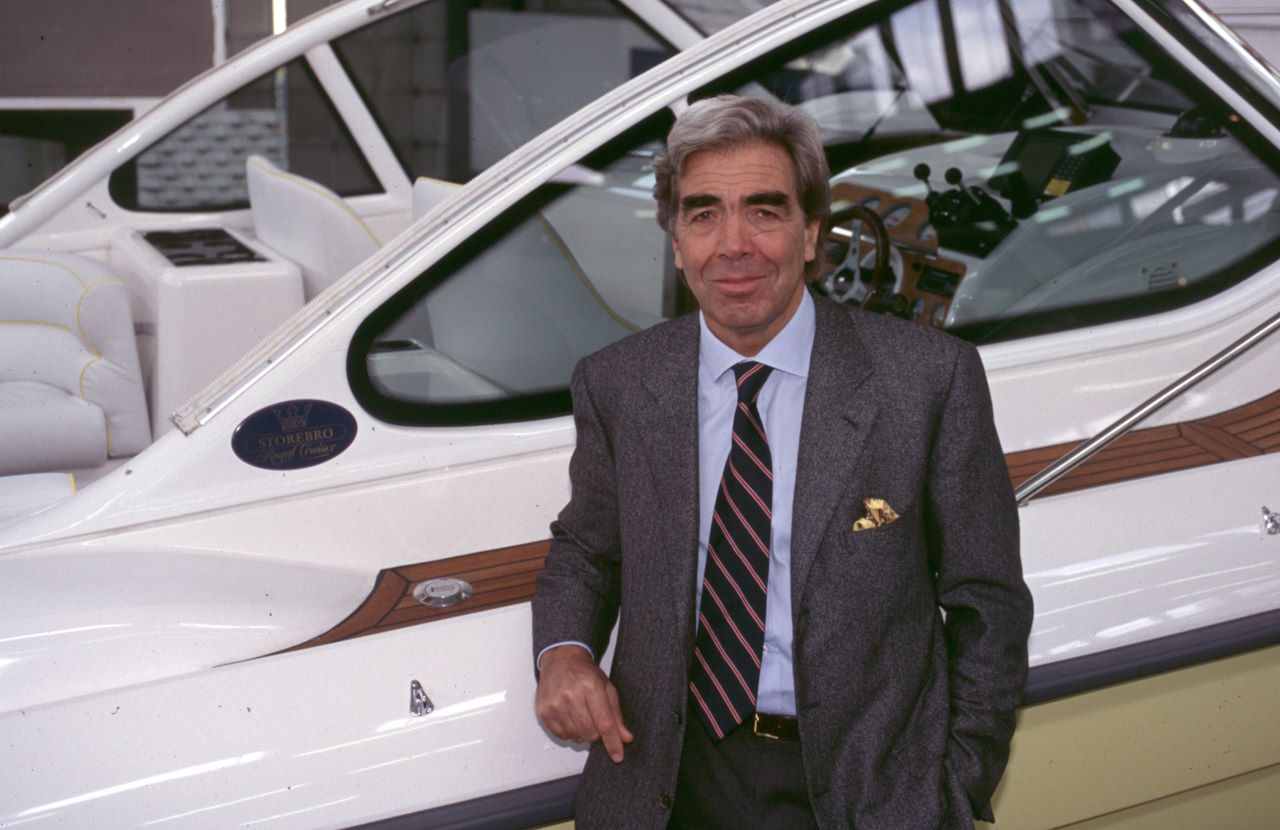 German

Frers
German
Frers
is a well-known Argentinian yacht designer who has designed successful boats for a large number of shipyards.
He replaced
Winfried Wilke
as designer at Storebro. When
Hans Mellström
took over Storebro, he wanted to produce new models with a modified design and water jet propulsion. The water jet drive was particularly attractive in the Swedish archipelago, as it was less sensitive to grounding. Mellström then asked
Lennart Ivarsson
who would be suitable for such a task. Ivarsson offered to contact German
Frers
, as he knew that
Frers
had made some good designs for boats with jet propulsion. However, Ivarsson first informed Christoph Rassy of the shipyard's plans to commission
Frers
to develop new motorboats. Hallberg-Rassy had been relying on
Frers
' designs for its sailing yachts for some time, and Lennart Ivarsson wanted to prevent the good working relationship from suffering as a result of supposed competition in sailing yacht construction.
In 1997, German
Frers
then developed the
J/S32
for Storebro, which was designed as a reminiscence of the legendary
Solö Ruff
. Although the design was reminiscent of old lines, the hull, which used the composite materials familiar from the
90E
, was absolutely in keeping with the times.
In 2000, the shipyard presented the 62-foot
Frers
design "
GrandSeries No. 1
" as the first ship in a new series of yachts. The design of the ship was outstanding and is still relevant today after more than 20 years.
Unfortunately, this ship only found a few buyers and that was the end of the co-operation with German
Frers
.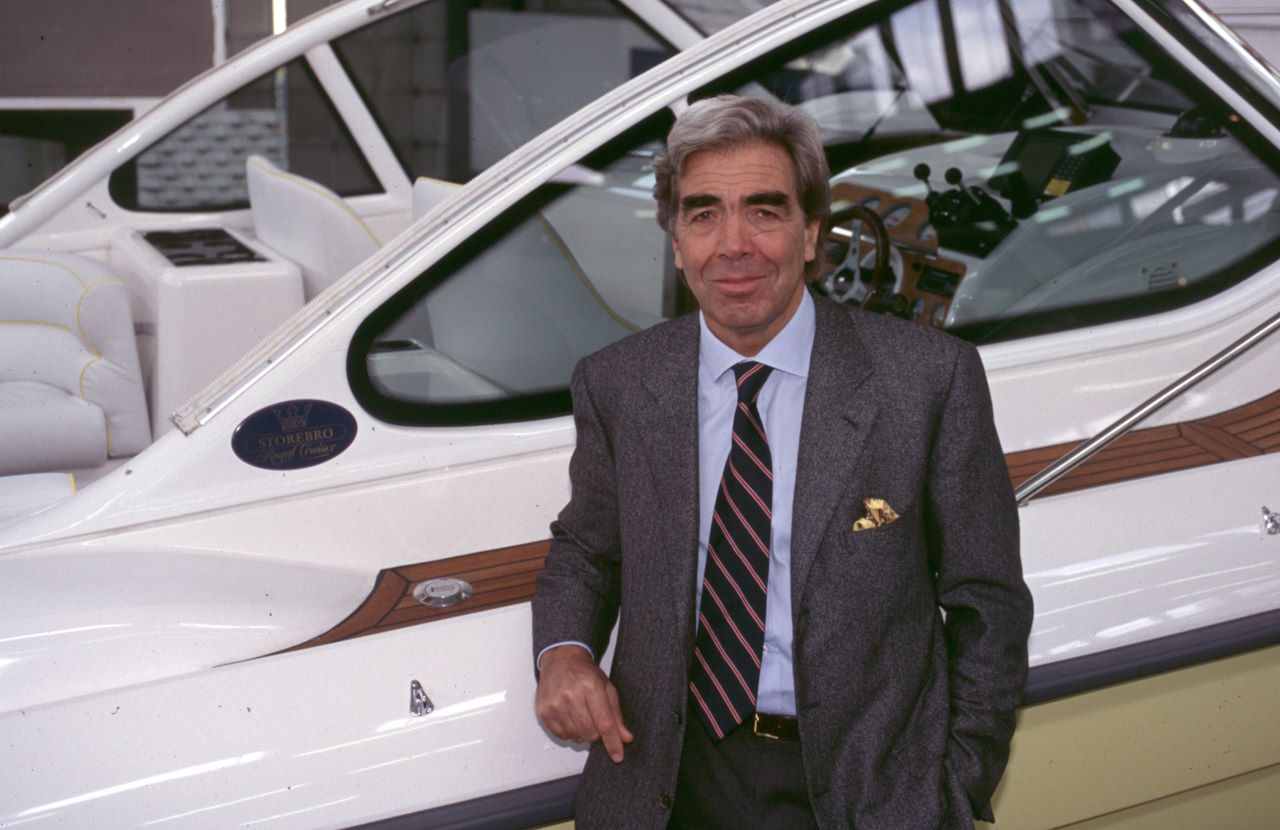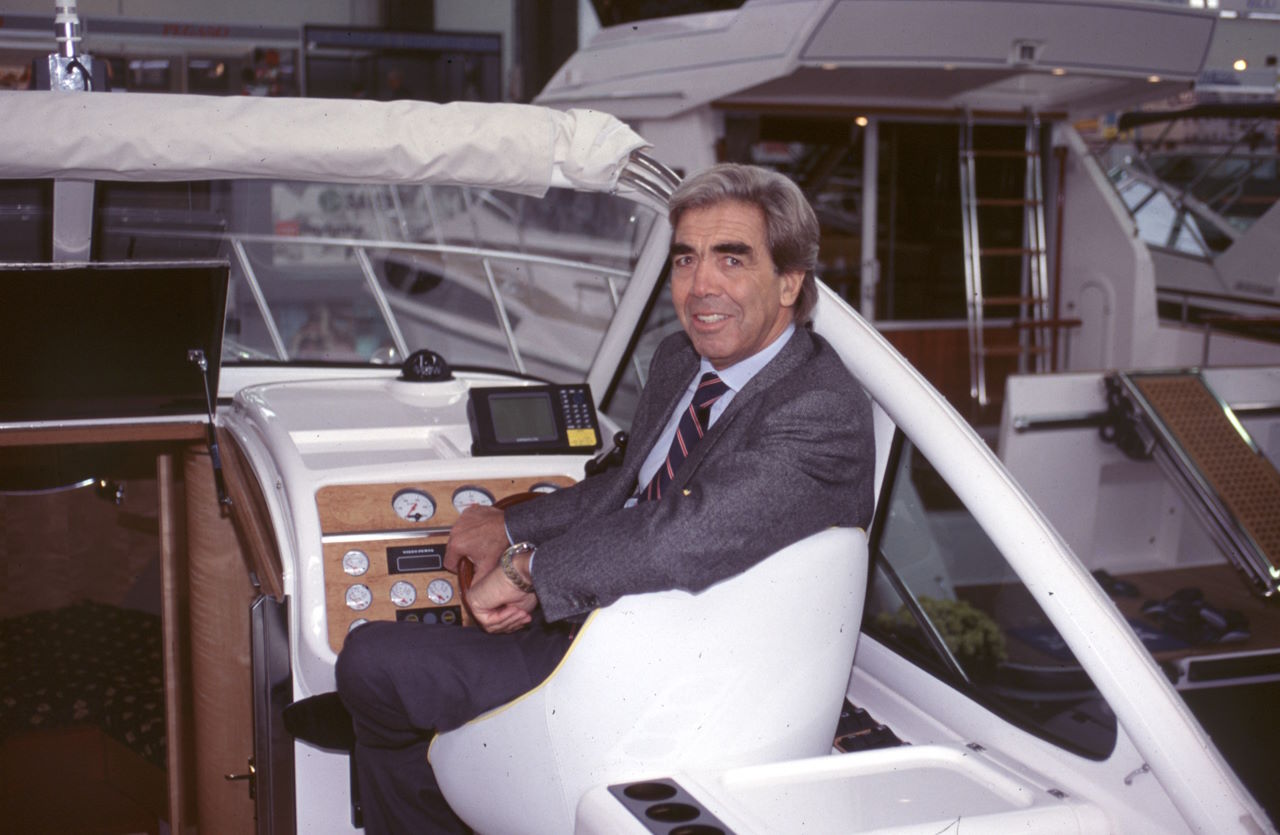 Click on individual pictures to enlarge.
2023-11-03