John H.V. (Henrik Volter)
Lindblom
(* 1941)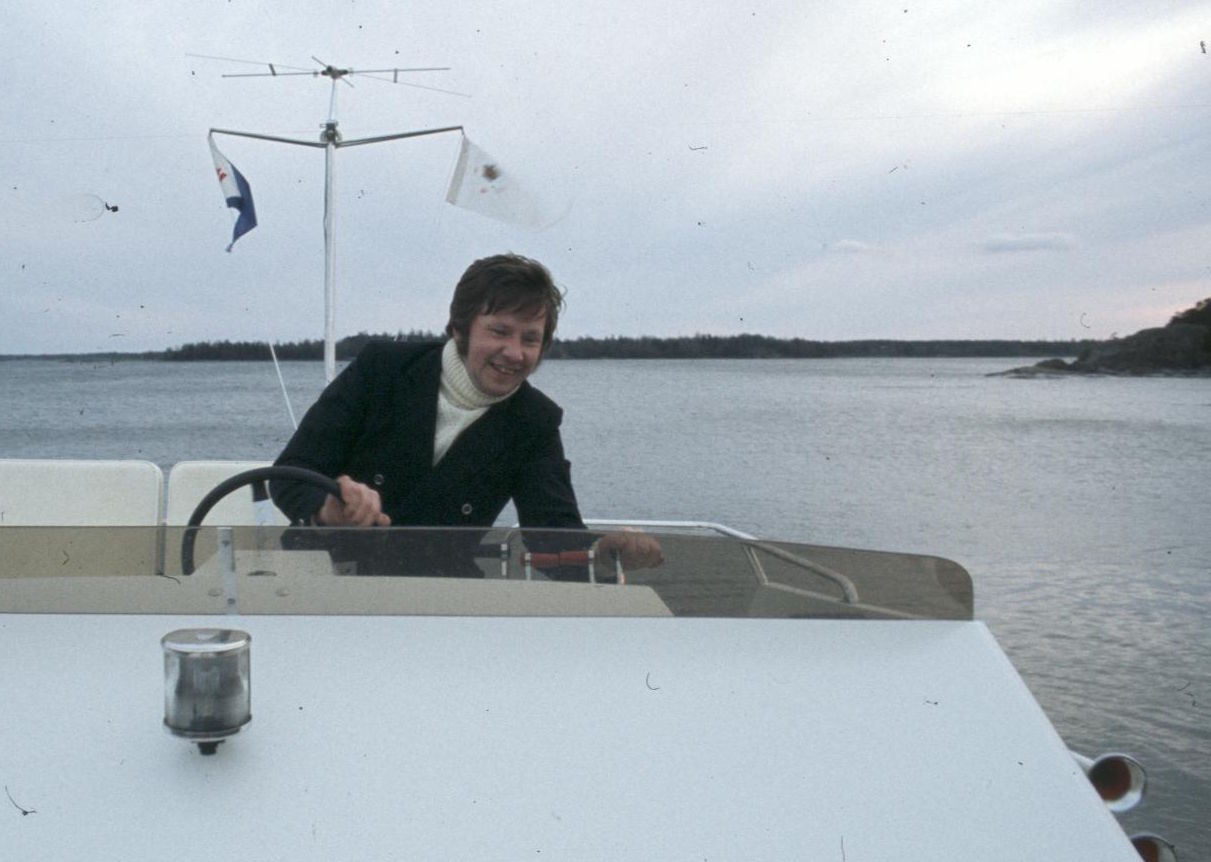 John H.V.

Lindblom
John H.V.
Lindblom
is a Swedish yacht designer, who designed a number of successful sailing and motor yachts.
He began his career as a staff designer at Storebro Bruks AB. One of his first own developments was the hull of the
Royal Cruiser 38
, which was also used for the
Royal Cruiser 40
.
In January 1989 he started his own business with his own design office "AB John H.V.
Lindblom
Yacht Design" and worked for various renowned shipyards.
Lindblom
designed for Storebro the hulls of the
Royal Cruiser 38
,
Royal Cruiser 40
as well as the boats
SRC 465
,
SRC 475
,
SRC 410
,
SRC 435